Quality Management, Health and Safety, and Management Systems for SMEs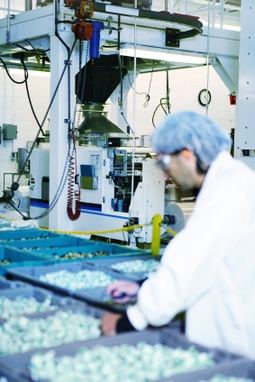 Many small-to-medium enterprises find themselves needing to set up quality management systems to achieve compliance with local and national regulations, but lack the resources and know-how needed to implement these complex systems on their own. Other businesses may be unsure whether their existing quality management systems are still fully compliant. JFH Support Services is here to help.
Based in Glasgow, Scotland, JFH Support Services is a professional quality management advisory service specialising in the establishment and maintenance of:
All of our quality management services are guided by our 35 years of experience in business management and a continuing dedication to professional development and growth.
These services can be provided individually, through integrated packages, or through outsourced services.