Food hygiene management systems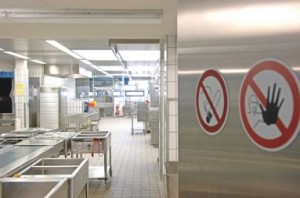 A food hygiene management system is an organised approach to maintaining safe practices in your restaurant, catering business, or food service operation. All food businesses in the UK are required to implement documented food safety management systems based on HACCP standards.
JFH Support Services has a proven track record of expertise in establishing food hygiene management systems, encompassing both HAACP food safety procedures and Total Quality Management systems.
We can assist you in creating document systems, training staff, reviewing management procedures, and improving business practices in general.