Outsourced Quality System Maintenance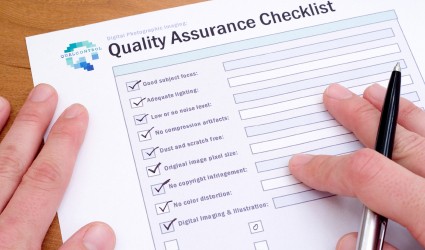 In a small to medium sized organisation, there may not be sufficient work to justify a full-time Quality Manager. Busy directors and managers may need to concentrate on their prime business roles as well. To support these businesses, JFH Support Services provides a tailored and Outsourced Quality Manager service. The service includes a Management System Maintenance Plan, which is agreed on for the year.
The plan may include:
Audits
Document Control
Data Analysis
Management Reviews
Business Planning
Guiding the Assessor
The number of on-site visits are tailored to meet the scope of work, and the costs can be amortised across the year.
What are the benefits of Outsourced Quality System Maintenance?
Management time is freed up to allow them to concentrate on their prime roles
The Quality Management System information is always up-to-date for the Assessor and any customer audits
The Quality Manager undertakes Continual Professional Development (CPD) at no extra cost to the client
Clients benefit from learning the current best business practice
The Quality Manager acts as a sounding board for Senior Management
Costs are fixed
An "outsider" can help to reinforce and reflect on Management initiatives